This is a guest post by my bestie Jason. Enjoy!
So…I have a confession to make, I hated this place for years and yet I'm here at Lala's Little Nugget at 2207 Justin Ln, Austin, TX. I didn't like the drink selection, I didn't like the year- round Christmas decorations (more on that later), I didn't like the crowd, I didn't like how my friends were crazy about this bar. Being an asshole, I chalked it up to my hipster friends simply being hipsters. Fast forward to 2016: I had just moved back to Austin with a shiny new job and a strange new neighborhood, and Hell did I ever need a drink.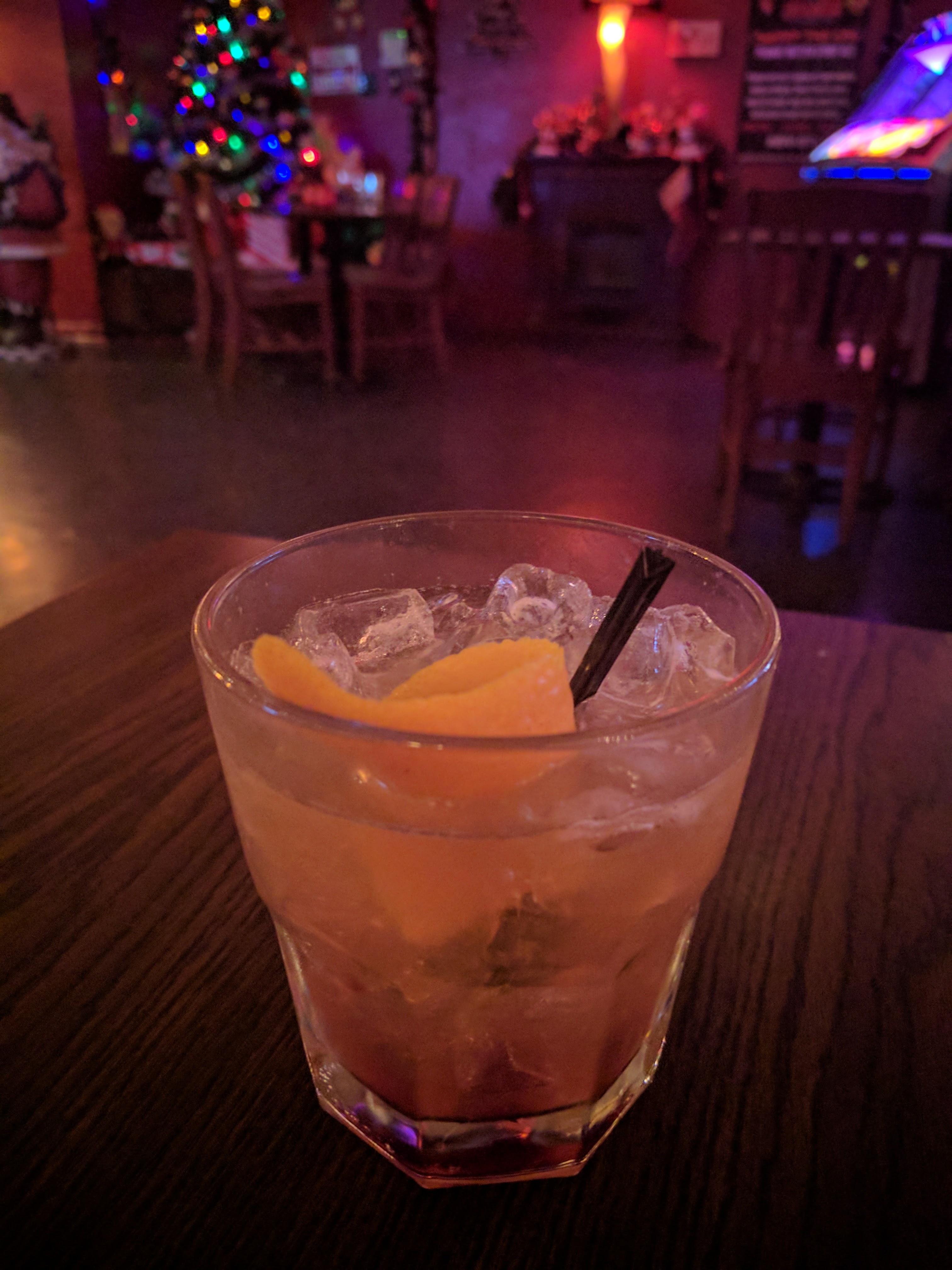 Founded in 1972, there are several rumors concerning the origin of the Christmas theme. The story that I heard was that the original owners put up the decorations in celebration of their son's return from the war for Christmas. Unfortunately like many other brave souls, he never came home. As a result the decorations never came down. Now, is this the real deal reason? I don't know, but I can remember hearing that story when I first came here and being horrified. I've done a lot of growing since then though. I've been knocked around, heartbroken, humbled, driven into the mud and as a result…polished, sharpened. I've come to appreciate Lala's…no, deeper than that…I see the beauty of this bar.
I suspect the same thing happened to the old timers that have been here since the 70's, same with the slightly younger ones that I imagine made it through the S&L crisis thanks to a heavy pour and Christmas cheer, same with the even younger ones that I imagine made and later lost eFortunes with elves looking on and then there's me…trashed in front of Santa, and as nice as I've ever been, honest.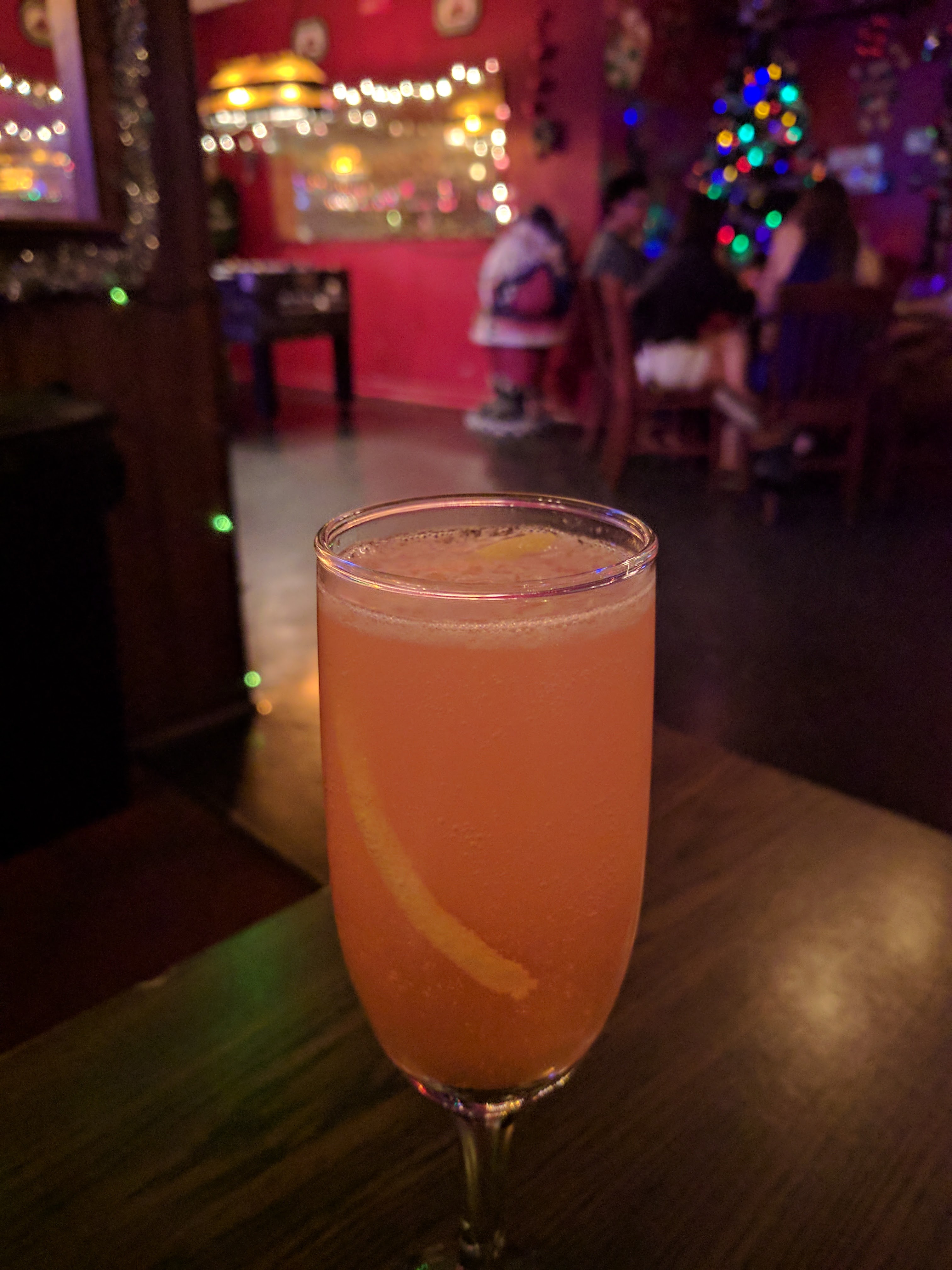 It's currently summer in ATX, so Lalas has brought out their Summer cocktail menu which is still very much sprinkled with holiday cheer. Rudolfo's Rita kisses you with tequila, verde chile poblano liqueur and a spiced ring around the rim. The New Orleans Christmas is a carol of whiskey, brandy and Benedictine liqueur. The Love Child is like unwrapping a strawberry Nintendo. These cocktails along with a healthy selection of beer are served up by men and women that truly know their craft and no, they aren't wearing costumes. These are professionals we're talking about here.
Oh and if you take anything from this review let it be this…the jukebox is lit. Merry Christmas LaLa's. -Jason